Hot Selling FAIRCHILD IC

XC6377A303SRN FAIRCHILD IC Orig...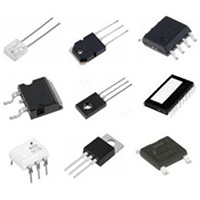 Y1010DN FAIRCHILD IC Original...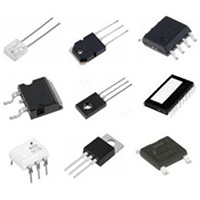 Y1010DN(FYPF1010DNTU FAIRCHILD ...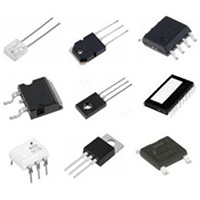 Y2004DN FAIRCHILD IC Original...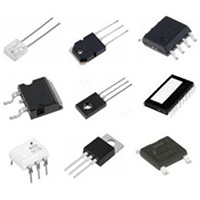 Y2006DN FAIRCHILD IC Original...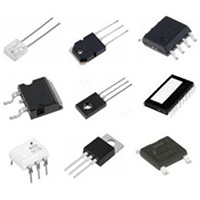 YM2045DN FAIRCHILD IC Original...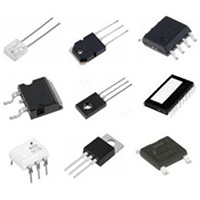 YM3045DN FAIRCHILD IC Original...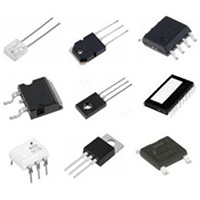 ZM300-X-T FAIRCHILD IC Original...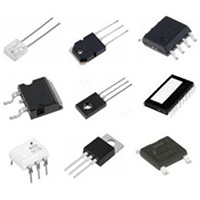 N Semiconductor to Demonstrate Innovative Solutions for Deve
SHANGHAI, China – Nov 2, 2018 – ON Semiconductor (Nasdaq: ON), driving energy efficient innovations, will be demonstrating its innovative automotive solutions for enabling the development of next generation vehicles at the China-SAE Congress and Exhibition (SAECCE) to be held November 6-8 in Shanghai, China.
With the automotive sector moving towards the increasing adoption of hybrid electric vehicles (HEVs), electric vehicles (EVs) and Advanced Driver Assistance Systems (ADAS) that ultimately lead to fully autonomous cars, ON Semiconductor is at the forefront of integrated solutions in areas including image sensing and vehicle electrification.
ON Semiconductor will showcase automotive solutions addressing key market trends to provide insight for visitors to visualize the possibilities for their applications. These include a total solution for a driver monitoring system for ADAS, on-board charger, e-compressor, high-voltage traction inverter and power modules for vehicle electrification, and a smart headlight solution.
The driver monitoring system is an automotive qualified total solution that includes the AR0144 image sensor, switched mode power supply, infra-red LED drivers and Low Drop-Out (LDO) regulator.
ON Semiconductor's CMOS sensors are designed using industry-leading techniques and technologies to give optimum image clarity in the challenging conditions typical of automotive applications including extreme light and dark areas in a single scene and mitigation for the effects of LED flicker.
The unique smart headlight combo solution from ON Semiconductor to be demonstrated integrates the AR0132 CMOS image sensor which monitors approaching cars and their positions, and the NCV78xxx LED drivers which selectively dim LEDs to prevent blinding oncoming drivers.
Demonstrations relating to vehicle electrification include the company's upcoming high-voltage (HV) traction inverter modules which provide solutions for hybrid or full electric inverter drivetrain used in electric vehicles (EVs). Also included in the demonstrations are the company's advanced Automotive Power Module (APM) products. The scalable product design has excellent thermal characteristics and high-power density which helps to reduce size, weight and cost of electrification solutions. The company is also showcasing its latest Field Stop Trench IGBT wafer technology through an 8-inch wafer demonstration. The automotive grade traction IGBTs along with Fast Recovery Diode (FRD) enable bare die solutions for traction inverters.
You may also be interested in the following news
Read more...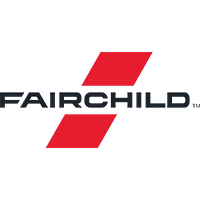 PHOENIX, Ariz. October 29, 2018 ON Semiconductor (Nasdaq: ON), driving energy eff...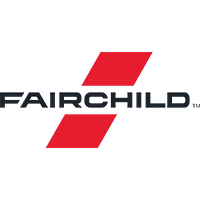 SHANGHAI, China Nov 2, 2018 ON Semiconductor (Nasdaq: ON), driving energy efficie...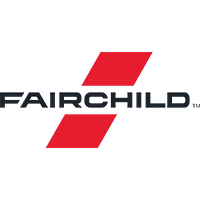 electronica - MUNICH, Germany - 08 November, 2018 - ON Semiconductor (Nasdaq: ON)...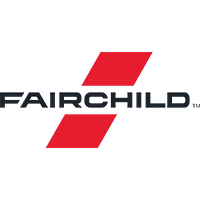 PHOENIX, Ariz. 13 November, 2018 ON Semiconductor (Nasdaq: ON), driving energy ef...